Huse Hill Associates is a New Zealand-owned company. We provide highly effective consulting and training in a range of areas related to enhancing business performance.
Before founding Huse Hill Associates in 2001, Jim Huse had extensive real-world experience as a sales executive, in team leadership and national management.
Our training programmes integrate personal skills and self-knowledge with business systems, processes and technology to achieve success.
We have assisted many companies such as Toyota, Microsoft, Vodafone, DHL, Roche, Sanitarium, Wilson Hellaby and Harvey Norman to significantly improve their financial results.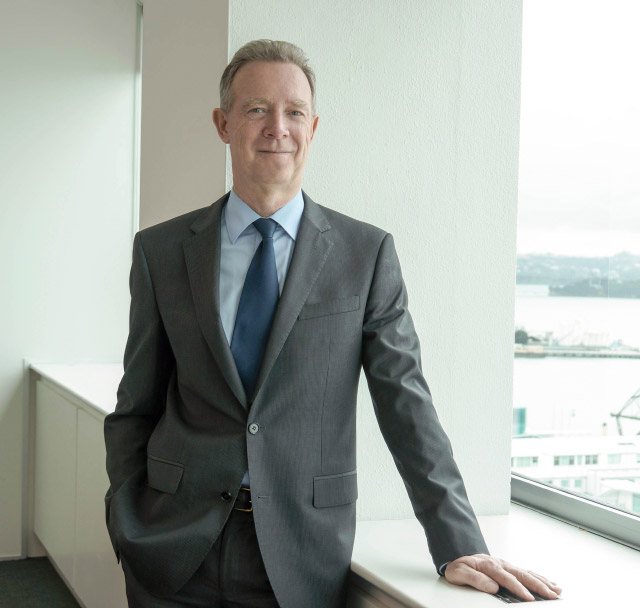 Managing Director / Psychology Consultant
Jim Huse (I.D. score 4519) works with individuals and small-to-large organisations to achieve business success. By using a pioneering convergence of Psychology, Technology and Business Objectives, Jim shows how you can better connect people's efforts to your organisation's key outcomes.
Rick Stanyon (I.D. score 6672) is our in-house Graphic Designer. Rick holds a Bachelors degree in Media Design and looks after the designing and printing of our publications as well as designing our website content.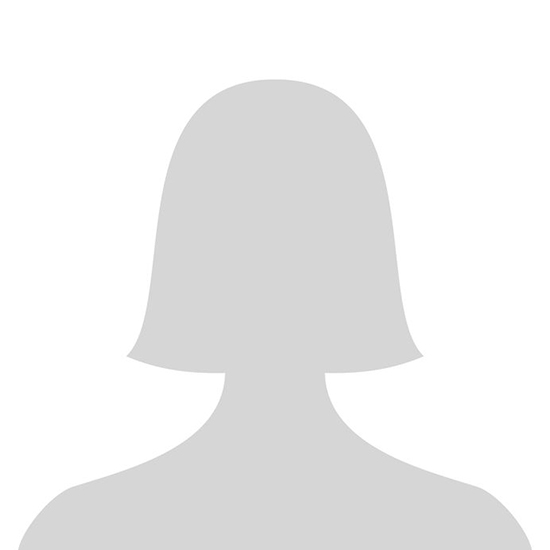 Online Learning Producer / Digital Marketing
Rosemary Hunt (I.D. score: 7553) is our Online Learning Video Producer and Digital Marketing Manager. She joined Huse Hill Associates in August 2020 after graduating with a bachelor's degree in Communication Studies and a Post-graduate Certificate in Communication Studies. Rosemary writes, narrates, and animates our online learning videos and manages our social media channels.