Learn how you can be more efficient with your time, set your tasks, and be more effective through your communication and working with people and opportunities. 
We show you how to actively listen to your customers and clients' needs to find a solution so that you can create a greater mutual trust, which will bring you more loyal customers who will regularly return for other products or advice.
Improved productivity and increased sales results lead to business success which will give you job satisfaction and an excellent work-life balance.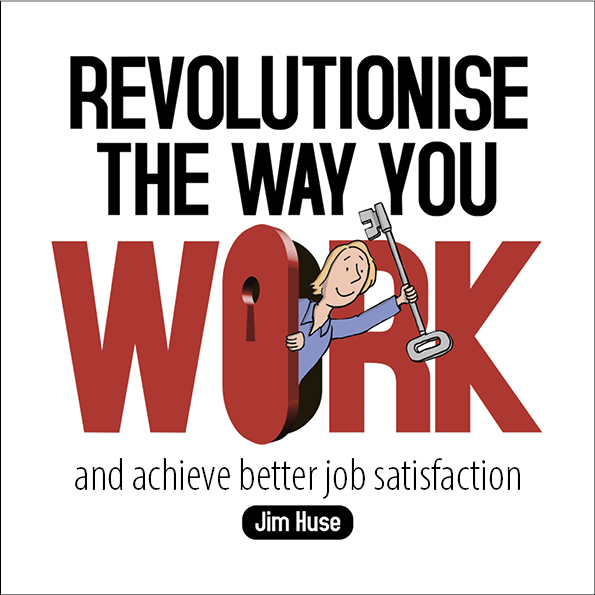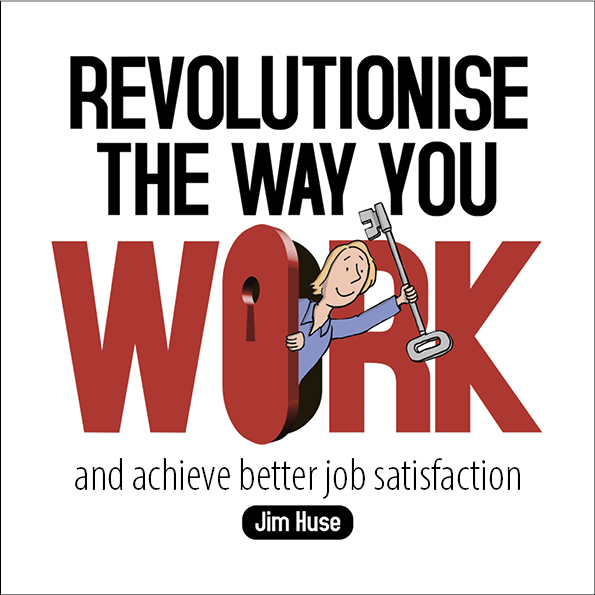 revolutionise the way you work and achieve job satisfaction
The business world is dynamic – facing everything from global pandemics to stock market crashes, international trade wars and disruptive technologies.
Personal development can be evolutionary, which is linear. While you can learn and evolve, you're continually reacting to those disruptions in your life.Now you can get above that by understanding the relationship between technology, psychology, and business objectives, which will enable you to revolutionise the way you work.If you revolutionise the way you work, you'll have total mastery over your environment, regardless of what's happening in the economy.You'll also discover your natural working style, and your innate needs and motivations.You can discover your true, authentic self.This book will empower you to take charge of your life, using Microsoft Outlook as a daily tool to work more effectively, and enable a better work/life balance.
Don't just get organised – revolutionise the way you work!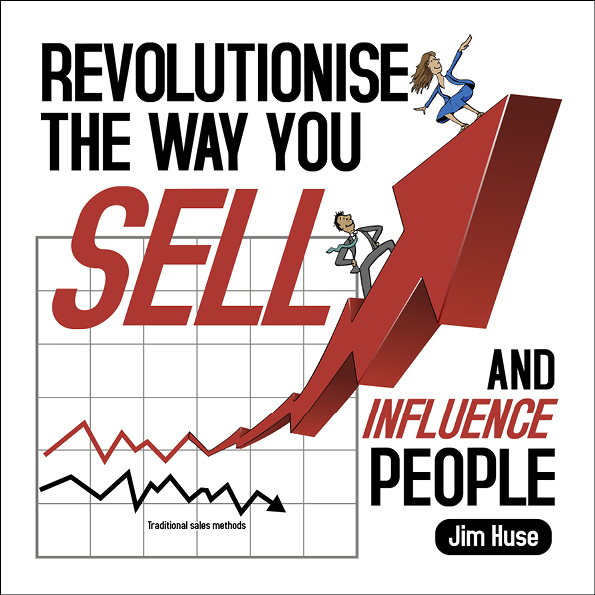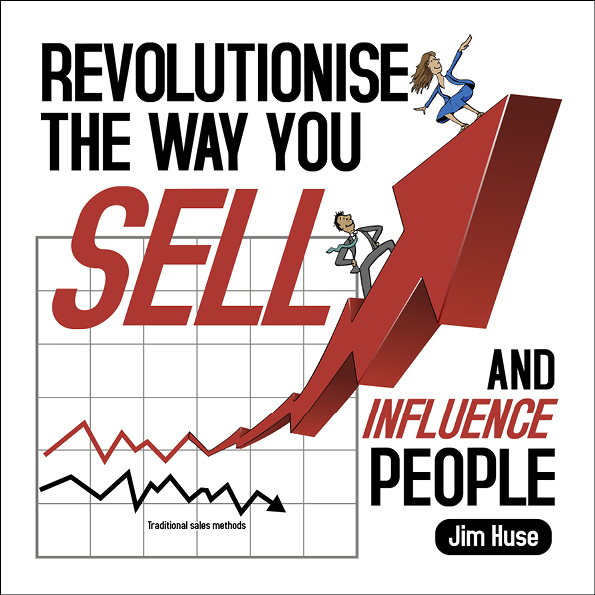 revolutionise the way you sell and influence people
If you're not in Sales, you're not in Business.
So, the earlier you start, the more successful you will become. When a 2-year-old toddler wants ice cream
on a hot summer's day, they learn to influence their parent to get what they want.
Likewise, when we get older, we learn how to influence others to gain the outcomes we want to achieve.
Whether you're a manager, a medical specialist, a mechanic or a Member of Parliament, to be successful, you need to be able to influence people.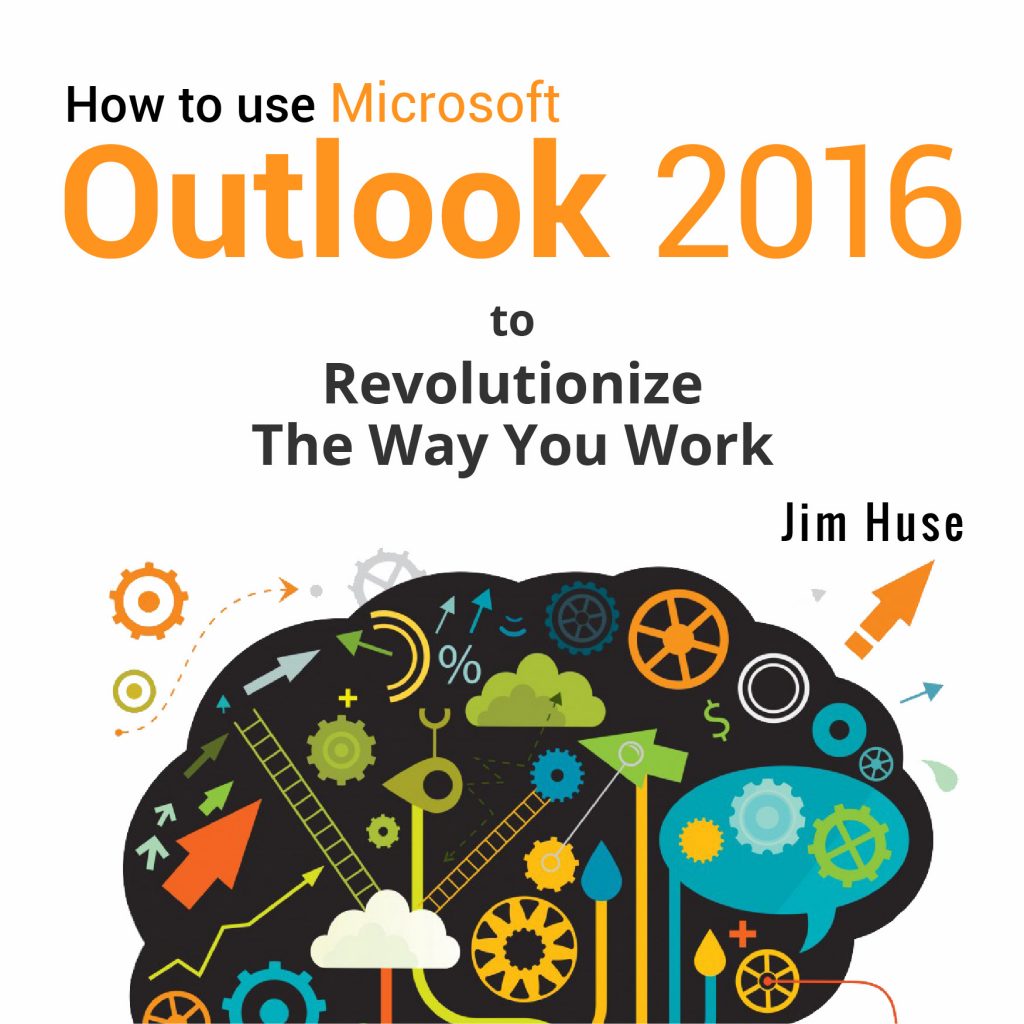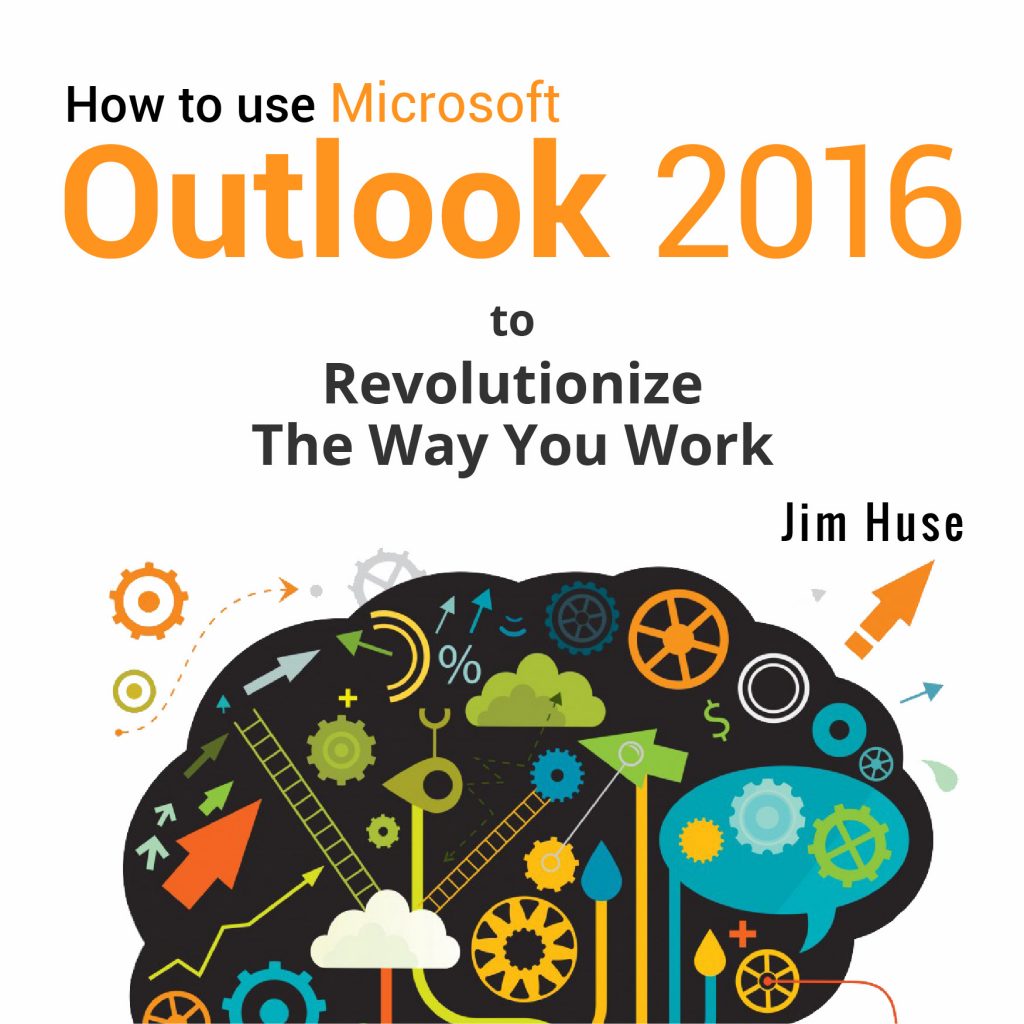 revolutionise the way you work using microsoft 2016
You already have the tools you need to realise your full potential.
This book will save you thousands of dollars by showing you how to use Microsoft Outlook instead of expensive Customer Relationship Management (CRM) and/or project management software.