Huse Hill Associates offers a range of key training programmes to enhance multiple roles across the workplace environment.
We help people uncover and understand their innate drives and motivations to enable them to reach their full potential. They will be able to transition through their individual tasks, team-work, their organisation and the marketplace with a better understanding of themselves and others to ensure proactive/strategic focusing on key results.
By integrating an individual's skills and knowledge with an organisation's systems, processes and technology, this will promote business capability and financial success.
When you understand what instinctively drives you, you will minimise your stress and frustration and make the most out of your natural talents and work well.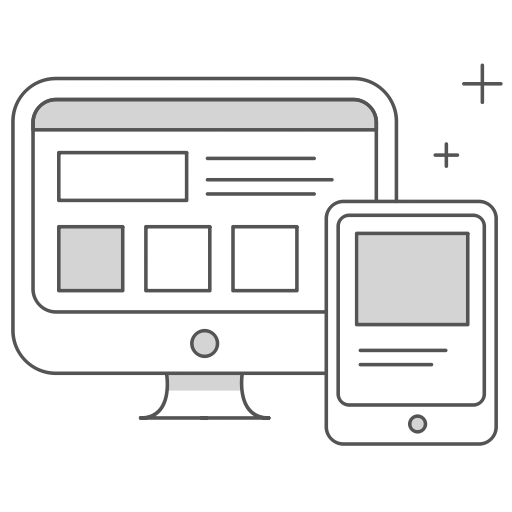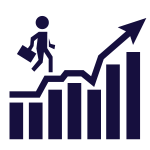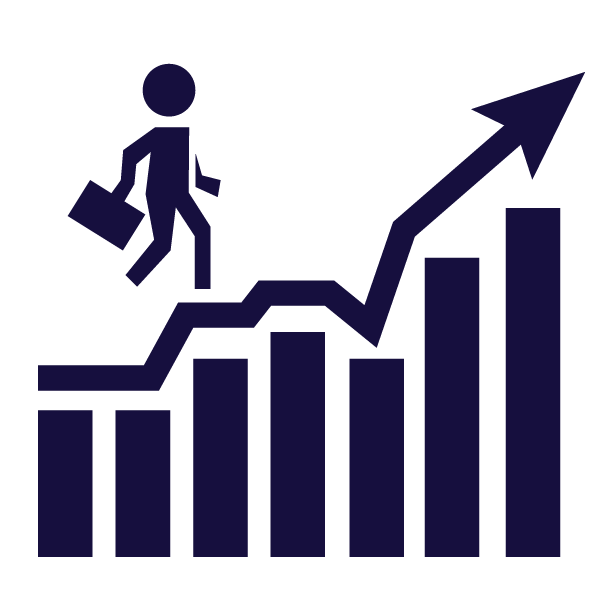 revolutionise the way you work
Personal Effectiveness : Enabling people to understand how their actions impact on the organisation's key outcomes and moving their working style away from tactical/reactive chasing KPIs and onto proactive/strategic focussing on Key Organisational Outcomes.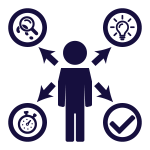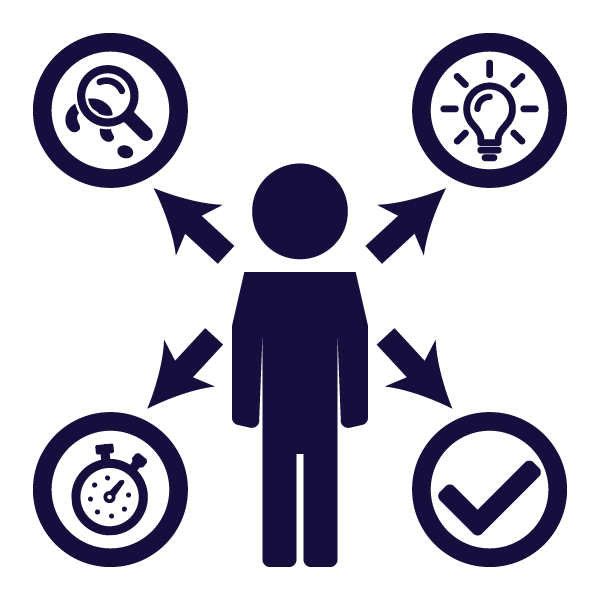 revolutionise your natural working style
Natural Working Style explains a person's innate drives, motivations and uncovers what they need, to be at their best across all areas of their working and personal life. When you understand what instinctively drives you, you will minimize your stress and frustration by making the most of your natural talents.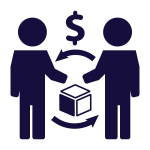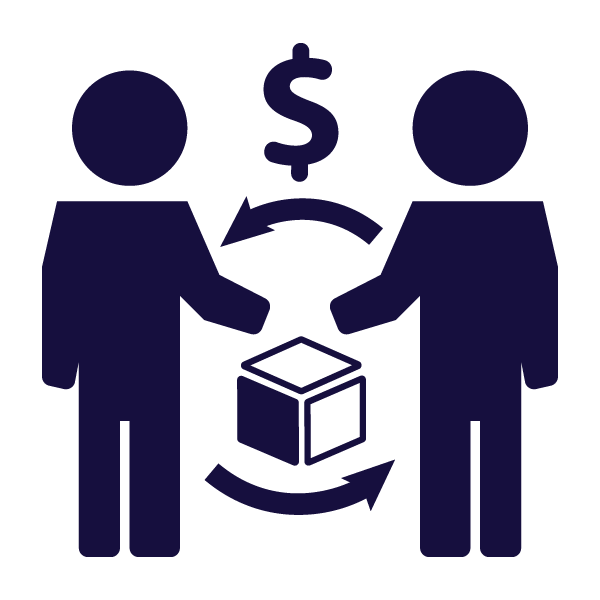 revolutionise the way you sell & influence People
Whether you are a manager or a person who sells a product or service, you have to get the other party's buy-in. What you say and do affects the thinking and decision making process of the customer. By understanding the psychology behind the customer's thinking you will transition them more effectively through their buying process.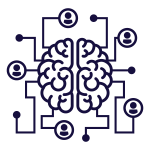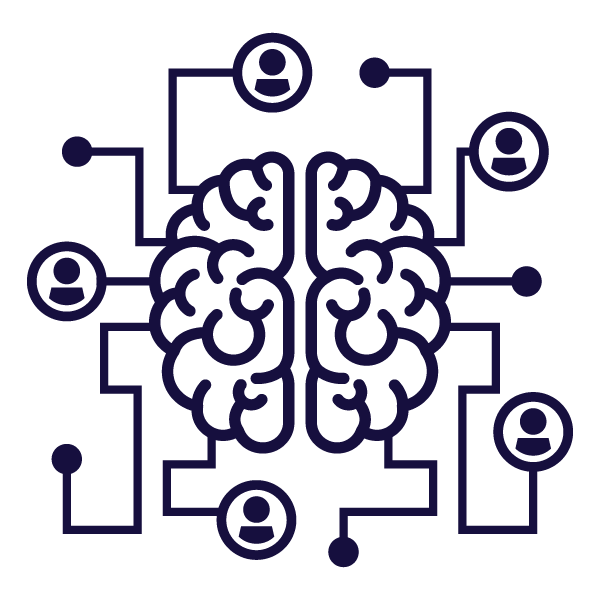 revolutionise your emotional intelligence (eq)
When you enhance people's Executive EQ, they will better understand themselves and develop their ability to work with others within an organisation and market place. Managers manage people while leaders motivate and inspire people through the use of their executive EQ.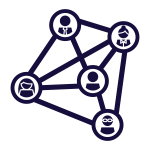 revolutionise the way teams work
Whether you are working in a technical role, management environment or sales, there are times when you will need to work with or within a team. This programme is designed to enable you to interact more effectively within the teaming environment by synergising a group of individual's efforts.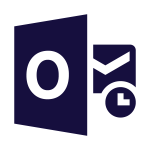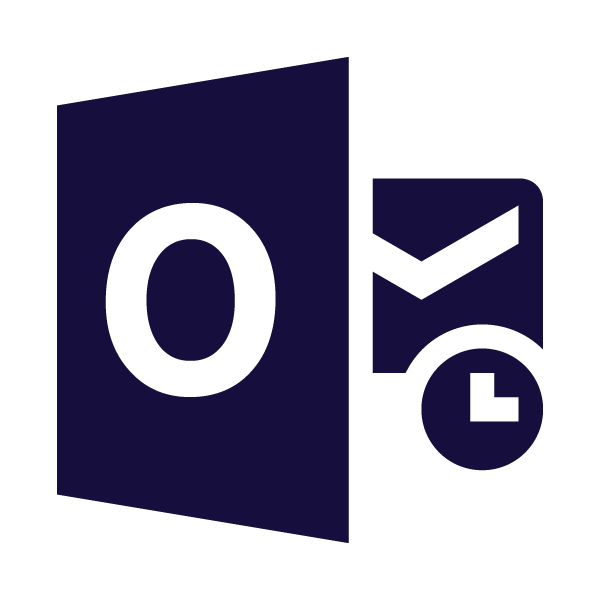 revolutionise the way you use ms outlook
Microsoft Outlook is a personal information management system which when used properly will effectively manage your time, your communications, tasks and opportunities. While business people have access to 100% of Microsoft Outlook software they generally only understand and use 10/15% of the capability. The programme will train people how to use the all the capability of the software.