At Huse Hill Associates, we understand your need to maintain your professional development, so we've developed some online training programmes you can do at your own pace, when it suits you.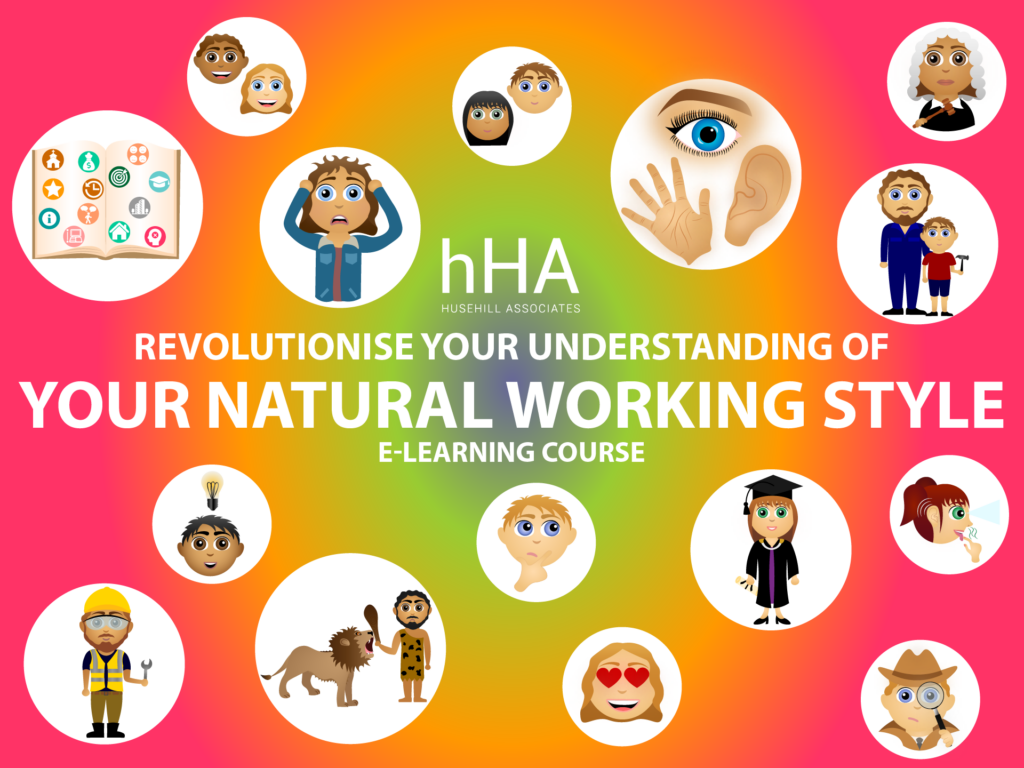 revolutionise your understanding of your natural working style
If you understand your Natural Working Style, you are better equipped to understand what you need from yourself and the people around you, in business and in your personal life.
'Revolutionise Your Understanding of your Natural Working Style' is an online learning programme comprising of 10 learning modules. You can complete this course after receiving your profile results from Instinctive Drives™.
This course can be completed in less than two hours, or you can break it up into bite-sized sessions that fit into your day. Through animated videos we explore the different factors that make up who you are.
This course is designed to give you some self-awareness about the behaviours you bring into your employment and relationships.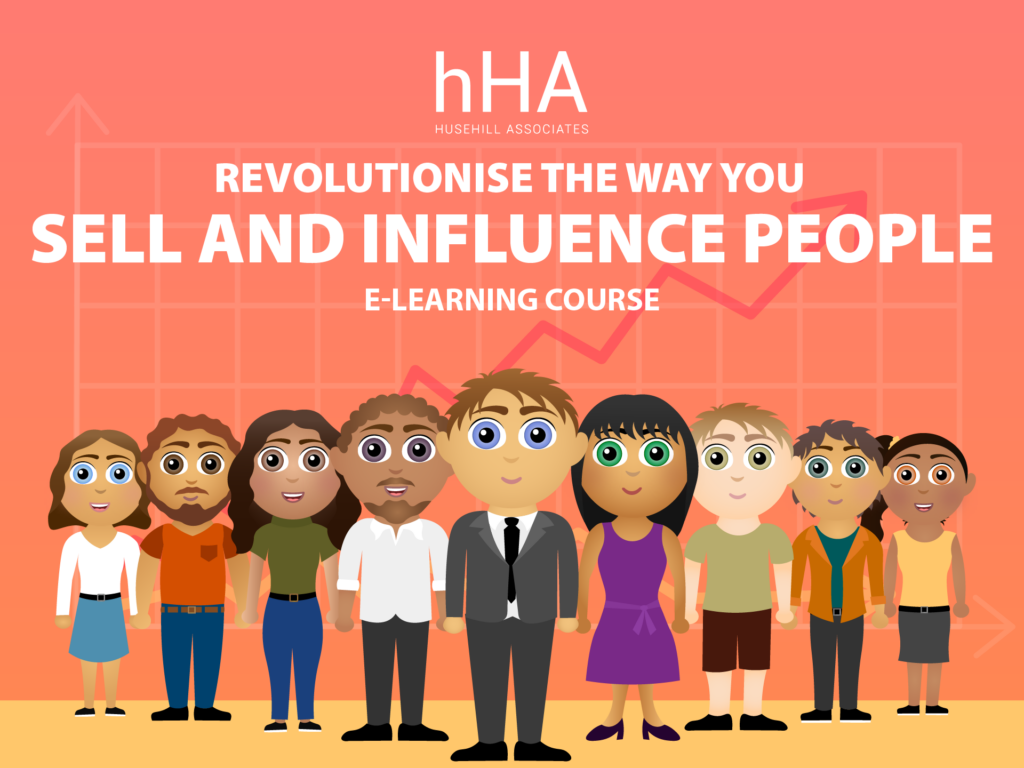 revolutionise the way you sell and influence people
'Revolutionise the Way You Sell and Influence People' is based on the book and workshops created by Jim Huse.
This is a 12-week programme, using animated videos and accompanying quizzes. Start your week with a video that will introduce you to new skills to test out on family and friends before you deploy them professionally.
Most sessions will take approximately 30 minutes, while the first and last weeks may take up to 45 minutes to complete.