Nicole
Admin Lead/ PA
Assists the CEO and provides key admin support to keep everything in the business ticking along. Nicole enjoys putting easy-to-follow systems in place, something Jim really appreciates.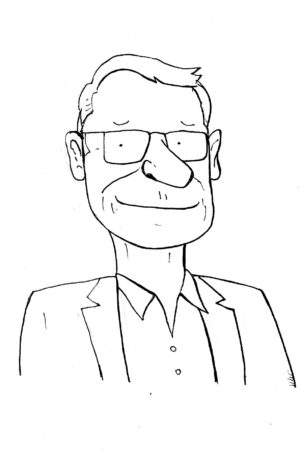 Jim
CEO
Jim has spent decades understanding the human mind through a number of different roles in business and in the trades as a qualified heavy industrial electrician. He enjoys helping people identify their natural talents so they can thrive in all aspects of their lives.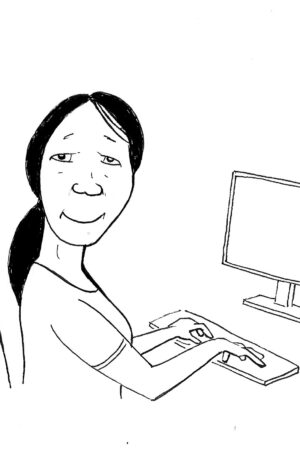 Wenting
Web Developer
Upgrading and developing the Huse Hill Associates website and E-Learning programmes are just a few of Wenting's tasks. A recent computer science graduate, she enjoys using her skills to create effective back-end systems to ensure a great user experience.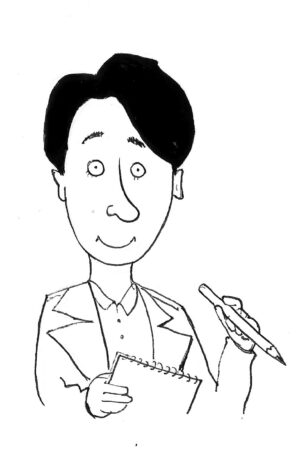 Katie
Graphics & Video Designer
A graphic designer and artist, Katie has created or upgraded the graphics and design for Huse Hill Associates. Keen to learn new things, she's developing her video editing skills and enjoys being part of a creative team.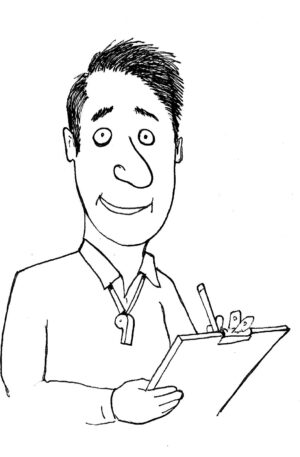 Abhi
Finance & Complaints Lead
With a background in finance and compliance, Abhi ensures all Huse Hill Associates systems and services are legally compliant, and maintains a close eye on all financial processes.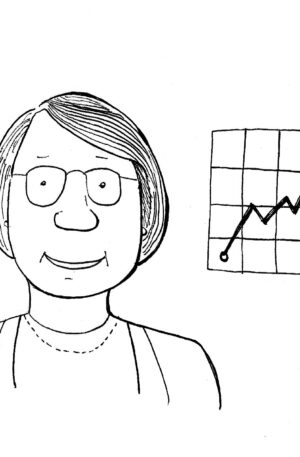 Sonia
Comms & Marketing Lead
An experienced PR and communications consultant, Sonia keeps the words flowing at Huse Hill Associates across all platforms, ensuring all content is kept simple and easy to follow.