revolutionise your understanding of your natural workking style and achieve job satisfaction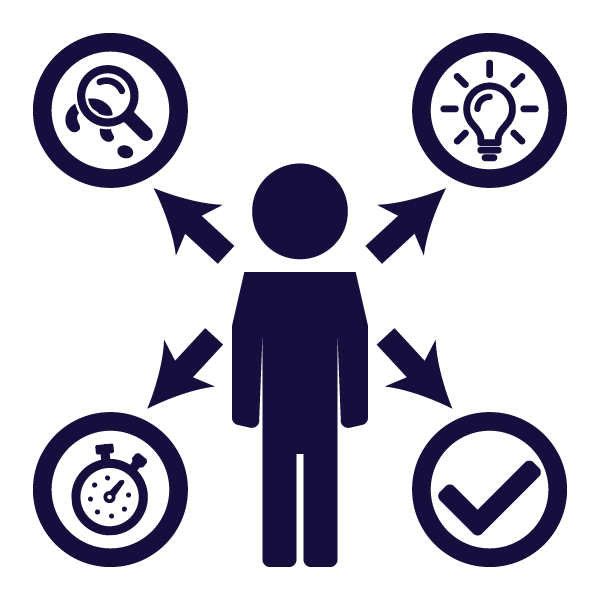 Natural Working Styles explain a person's innate drives, motivations and uncovers what they need, to be at their best across all areas of their working and personal life. When you understand what instinctively drives you, you will minimize your stress and frustration plus make the most of your natural talents.
THIS PROGRAM WILL ENABLE ATTENDESS TO
Create understanding of what a person's natural working style and motivation is
Understand how to reduce stress and enhance a person's job satisfaction
Learn how to communicate and collaborate more effectively with people
Understand why people have different ways of completing a task
Learn how to manage conflict more constructively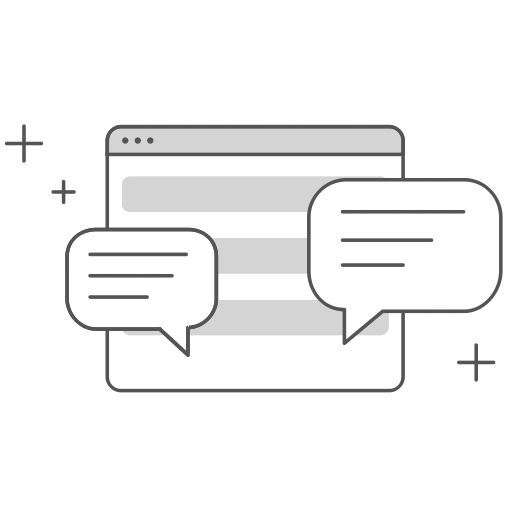 The program is best delivered in a coaching/mentoring environment of 90 minutes duration. 
Module 01: Getting to know your team members
Module 02: Identifying people's main Learning Styles
Module 03: Understanding the three parts of the human mind
Module 04: Understanding my Natural Working Style
Module 05: Understanding other people's Natural Working Style
Module 06: Learning how to communicate with different Natural Working Styles
Module 07: Observing Natural Working Styles in action