revolutionise your TEAMWORK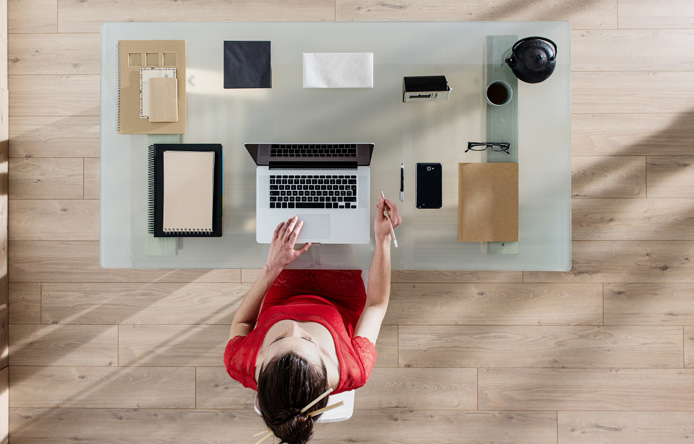 PURPOSE OF THE PROGRAMme:
Great teams don't just happen by chance. They need an investment of time and emotion. Working in teams requires the ability to listen, empathise, and sometimes compromise for the greater good. This programme is designed to help you understand teams, how they work, and the most effective way to get the best results for everyone.
Learn how to direct the process of forming and developing teams with this effective Huse Hill Associates programme. It'll be a game-changer for you and your team.
Key outcomes from the pProgramme:
Create an understanding of what a person's working style is 
Learn how to communicate more effectively with other people's different working style
Learn how to interact more productively within a work group or team 
Learn how to utilise each member's different working styles
Learn how to interact more productively within a work group
THIS PROGRAMME WILL HELP TO SIGNIFICANTLY REDUCE INTERPERSONAL CONFLICTS AND CREATE MORE HARMONIOUS RELATIONSHIPS