revolutionise the way you use ms outlook
Understand and use the full business capability of Microsoft Outlook.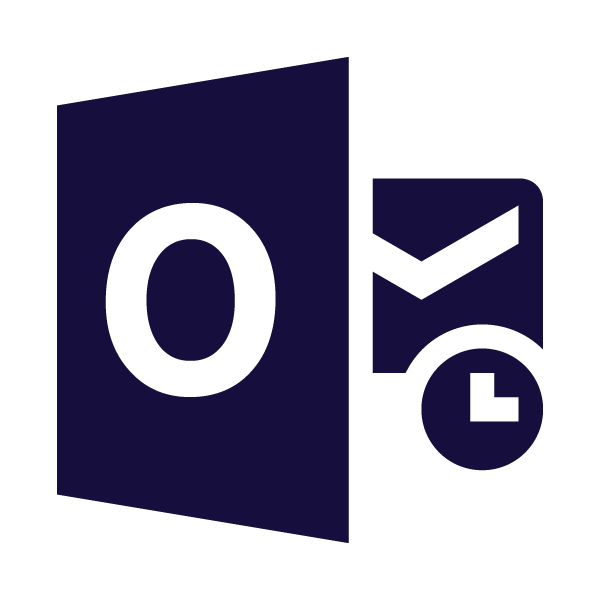 The Outlook Proficiency Program
While organisations own 100% of Microsoft Outlook software their staff generally only understand and use 10/15% of its business capability. Thus people have to be trained in how to use the full business capability. This program is for people responsible for client interaction and management, recording information as well as defining, planning, or managing the implementation of projects.
THIS PROGRAM WILL ENABLE ATTENDESS TO
Calendar: Understand how to make their calendar reflect their working day so that people can organise appointments more effectively
Task Pad: customise and load reoccurring activities/items that require follow up.
Understand how to delegate and receive work from others
Email: Learn how to stop reactively working out of their Inbox by applying the 4Ds.
Create an effective system to file/retrieve Sent and Received emails
Contacts: Understand how to better manage relationships with people and projects
Day and Stress Management: By understanding how to plan the day and week to reduce stress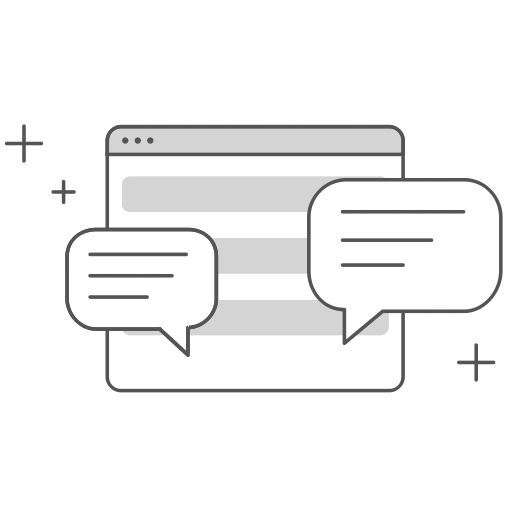 This program is delivered across a two/three hour workshop followed by a one on one personal coaching session at the attendees' desk or place of work. Each attendee receives a copy of the business productivity book "Revolutionise the way you work" for the version of MS Outlook they are working in.