revolutionise the way you work
Enabling people to understand how their actions impact on the organisation's key outcomes and moving their working style away from tactical/reactive chasing KPIs and onto proactive/strategic focussing on Key Organisational Outcomes.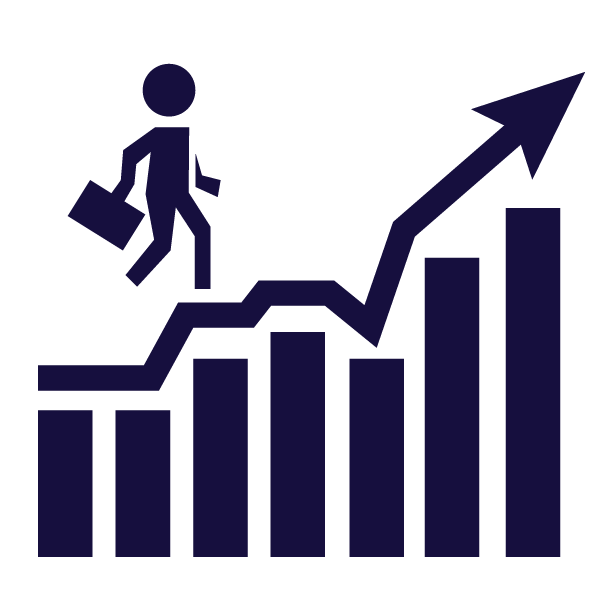 While organisations may have a documented vision for their future and a strategic plan as a road map of where they intend to go, it is people's implementation of the plan that tends to be the weakest link in the process. To enhance a manager's strategic business capability requires them to be trained in how to think and act strategically. This program is for people responsible for client interaction and management, recording information
as well as defining, planning, or managing the implementation of projects.
THIS PROGRAM WILL ENABLE ATTENDESS TO
Understand what the Organisation's Vision means to them, their department and their customers
Be able to coach and mentor their people more effectively
Work more collaboratively across different teams within the business functionalities
Communicate more effectively between departments and organisations
Understand their roles and the activities that are linked to the organisation's Business Plan
Be able to cut through the noise and handle the normal chaos more effectively
Plan their day to be more organised and effective
Move away from being reactive/tactical and become more strategic/proactive
Be able to better manage change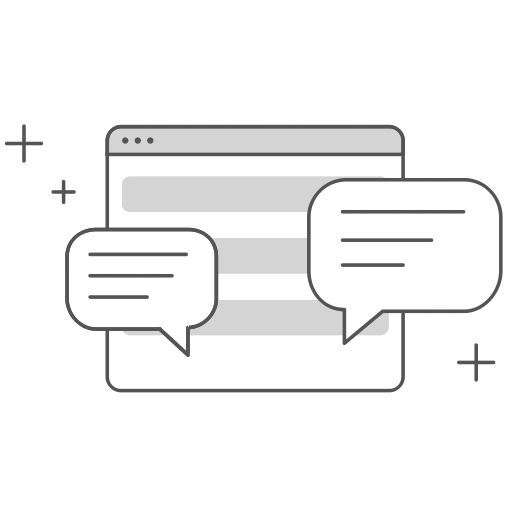 The program delivery is a mixture of workshops and one-on-one personal coaching.
Module 01: Working with your personal strengths
Understand reactive thinking
Understand the circle of influence
Module 02: Understand how our minds work
Identify the two parts of the working mind
Learn how to better manage them
Module 03: Business Insights
Identify the two paradigms of management theory and the three types of employment
Learn how to better manage them
Module 04: personal effectiveness
Understand the PQMI business model
Learn how to be more effective
Module 05: Balanced Score Card
Identify the key elements that drives your success
Create and implement a strategic plan for your role