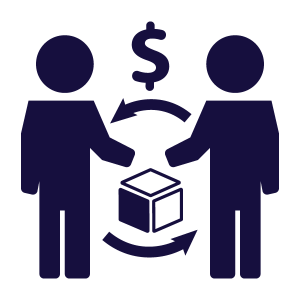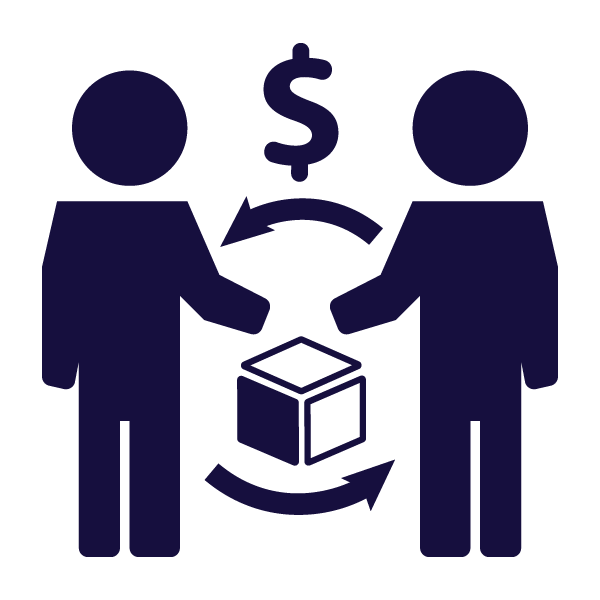 REVOLUTIONISE THE WAY YOU SELL AND INFLUENCE
Understand the psychology behind the customer's thinking as they transition through the buying process.
Whether you are a manager or a person who sells a product or service, you have to get the other party's buy-in. What you say and do affects their thinking and decision making process. Therefore the easiest place to start is with your own thinking/actions and how it affects the required outcome. Every interaction we have with people involves communication both verbal and non verbal. How much we understand about the process of communication determines how well we do. How successful the interaction is will affect the outcome.
From a customer's perspective, there is generally more than one option for the product or service you are selling. Increasingly, the point of difference is no longer product or price, it's the customer experience.
This program will enable attendees to;
Focus on behavioural change

Deliver the appropriate insights in human behavior which interplays within a

buyer/seller interaction

Impart understanding of the different elements of effective two way communication

Create understanding of how to track the customers' progress/transition through

their buying cycle.

Enable people to continually enhance their influencing skills by analysing the

buyer/seller interaction to deliver more of how they succeeded
Module 01: Compare traditional and consultative selling methods
Identify the components and the characteristics of traditional and consultative selling
Module 02: Describe the psychological elements that exist in buyer/seller interactions
Describe customer reasons, motives and thought processes to buy
Describe how our mind functions and conative behaviour impacts on buyer/seller interaction
Module 03: Identify and use communication skills to facilitate a sale
Describe the components of communication and their impact on communicating
Interpret and use body language to facilitate a sale
Module 04: Prepare to influence effectively
Identify the relationships between buyers thinking and sellers behaviour
Module 05: Introduce self to the customer
Identify the basic personal needs of a customer when first meeting the seller
Module 06: Build and maintain rapport with the customer
Use interpersonal skills to build and maintain a rapport with a customer
Module 07: Use bridging behaviour to facilitate the influencing process
Define and use bridging behaviour to move from social to commercial activity
Module 08: Identify the customer's needs/wants
Use oral fact finding questioning techniques to ascertain customer needs/wants
Module 09: Obtain customer agreement and commitment to buy
Use oral statements and questions and customer feedback to obtain sales agreement and commitment
Module 10: Assist the customer to justify the purchase
Use rapport building and fact finding insights to assist customer justification for their purchase
Module 11: Present the relevant buying solutions
Use the application of product/service features and benefits to present buying solutions
Module 12: Close the sale
Interpret buying signals
Use sale closing techniques
Module 13: Identify post purchase sentiments
Identify the stages of post purchase sentiments and the impact each will have on the customer
Module 14: Manage a buyer/seller interaction
Identify the nuances in controlling the customer/salesperson process [Call Control]
Module 15: Evaluate the sale/influencing
Complete a sale/influencing evaluation form